About the Twin Cities Pool Table Guy, LLC
The Twin Cities Pool Table Guy LLC, is a family owned and operated billiards service specializing in pool table repair in Western Wisconsin and the Minneapolis/St. Paul area. When you call us for pool table services, we send the owners to service your pool table, and not just a couple of employees with no passion for what they do.
We offer Pool Table repair and installation services in the St. Croix Valley in Wisconsin and Twin Cities Area of Minnesota, including Duluth, Rochester, and Eau Claire, and LaCrosse WI. We specialize in all of your pool table service needs including removal, relocation, installation, refelting, re-cushioning, and leveling services.
We are fully licensed and insured with over 20 years of experience. We take pride in the service we provide to assure complete customer satisfaction during your experience with The Twin Cities Pool Table Guy.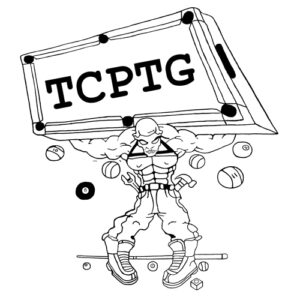 Moving Your Pool Table? Don't Try This At Home…
Moving of a pool table is not as simple as getting a bunch of guys together and trying to lift it yourself. Pool tables can weigh over 1000 pounds, depending on style, length and thickness of the slate. Improper moving risks costly damage to the slate, base, legs and rails. Twin Cities Pool Table Guy will professionally service your pool table without risking damage to your table and accessories.
Call The Twin Cities Pool Table Guy LLC, and let us do the job for you. Please feel free to look around our website, and if you have any questions please call 612.296.3967