Slate crating & Table Wrapping
Slate crating & table wrapping to moving your slate pool table requires much more care and caution than typical plywood pool tables. We have the skills and expertise required to ensure your pool table slate is crated and shipped properly without damage.
Packaging and shipping your pool table is not an easy task to be take on lightly. Most pool table slates are heavy and difficult to handle, making it easy to suffer injury or damages during the slate crating and table wrapping process.  Pool tables come in a variety of styles, sizes, and configurations. If you are planning a D.I.Y. move, you have the option of handling the disassembly yourself or contracting with Twin City Pool Table Guy to perform the service.
Be aware that the disassembly and reassembly do require a level of expertise. If you are utilizing a professional moving company they will typically hire a "third party" service company to handle this task (us).  The same applies at the destination after delivery of your goods. Leave slate crating & table wrapping to the professionals at the Twin City Pool Table Guy!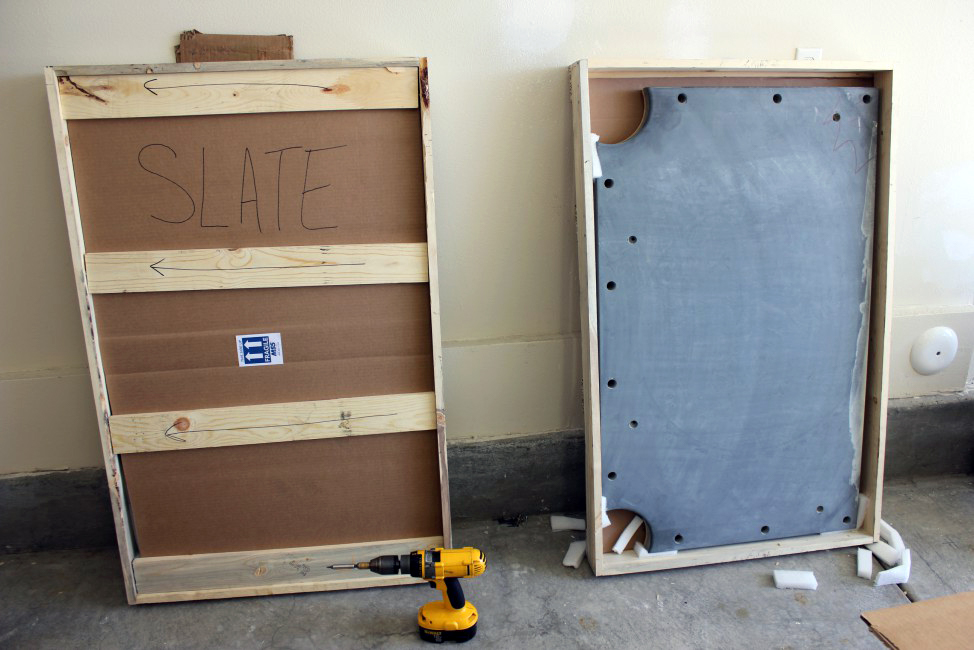 We are the best slate crating and table wrapping services in the St. Croix Valley and Twin Cities area. Your pool table will be properly packaged and safely crated for the move, and we can even help move and install your pool table when it arrives at it's destination.